Create your wall of beautiful memories
Free Delivery
We ship within 24 hrs
Doorstep delivery
Stickypics are 8×8 picture frames that stick to your wall,
no nails or wall damage.
Rearrange your pictures as many times as you want.
3 Stickypics cost ₦15,000
Each additional frame costs ₦3,500.
special adhesive
no nails needed
high print quality
Free Delivery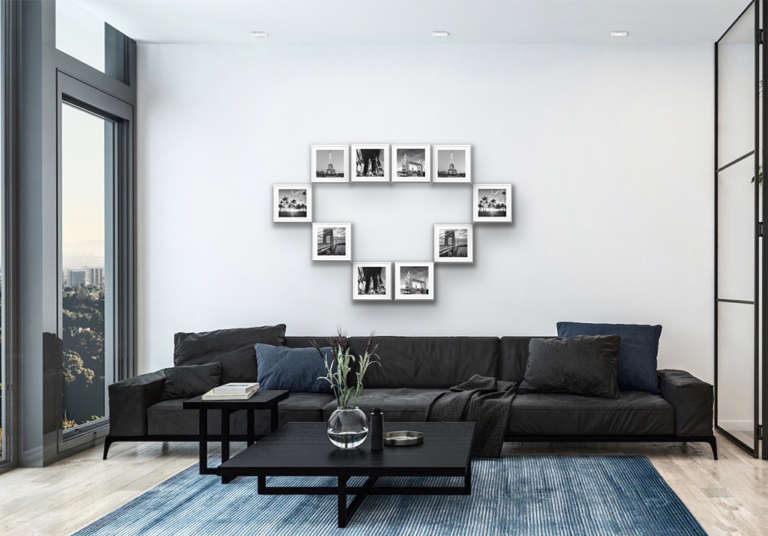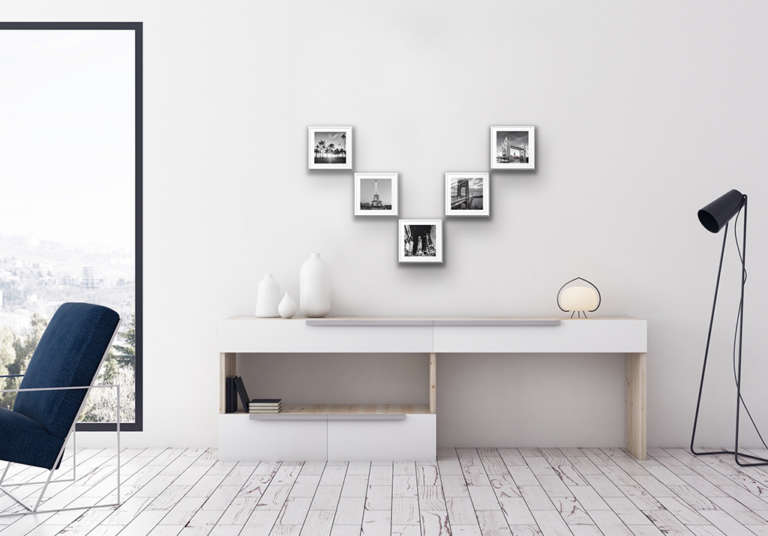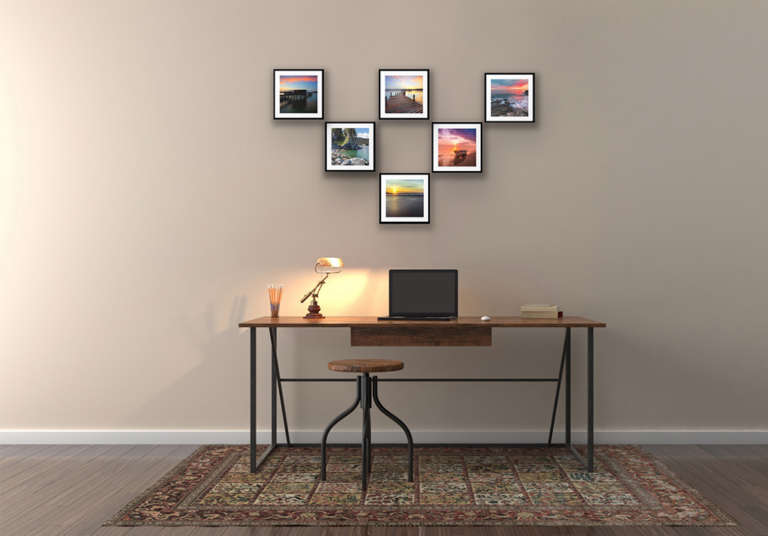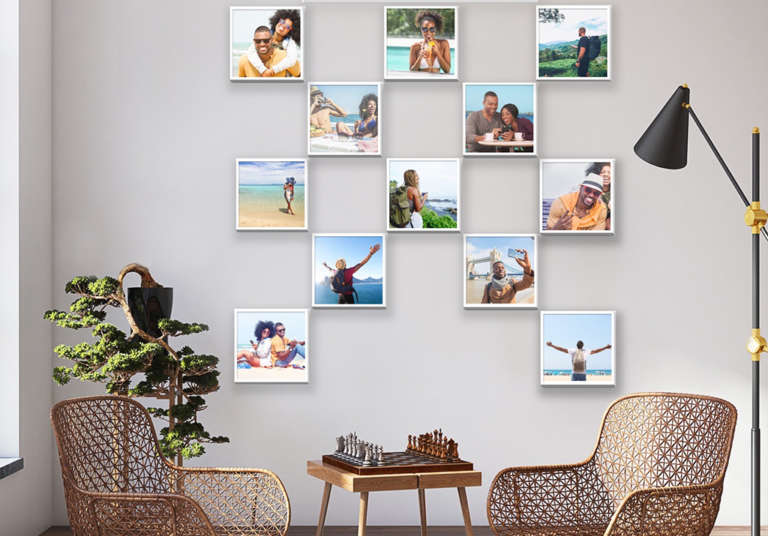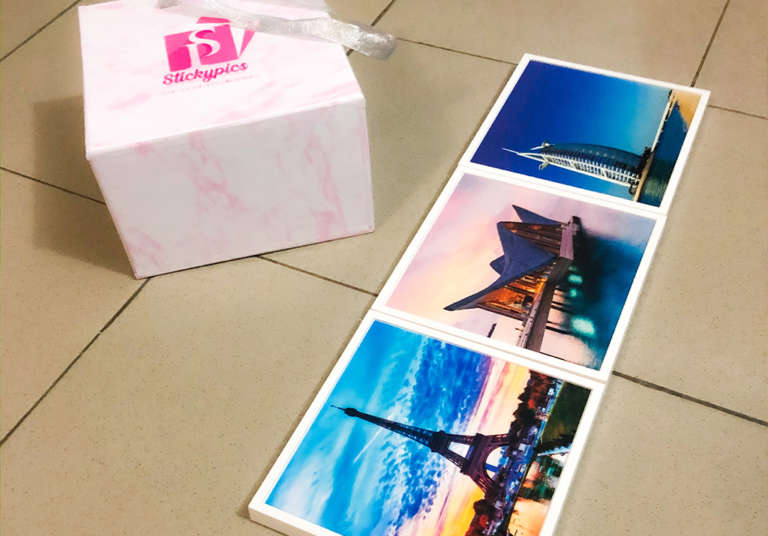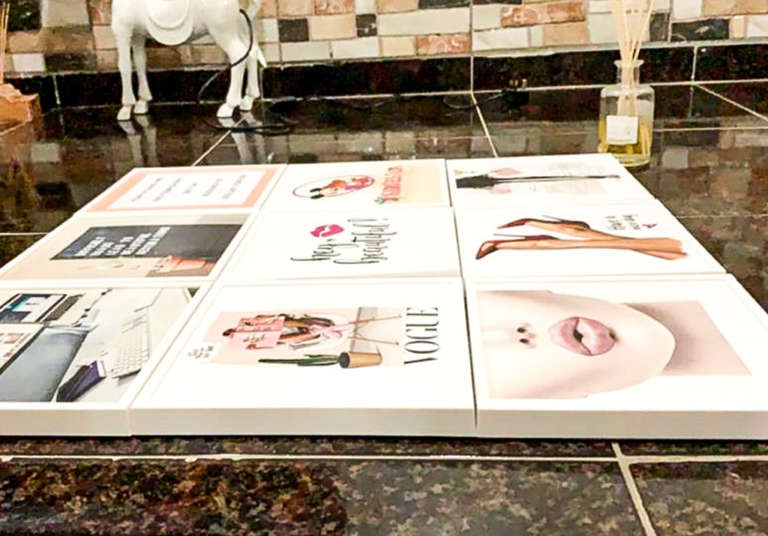 How it works:
Upload your pictures from your phone, tablet or computer, follow the steps and sit back as we print, frame and ship them to your door step!
Get those pictures off your phone and onto you wall.
Who wouldn't love a real life equivalent of Instagram. Have fun while you create your wall of beautiful memories with Stickypics!!
I'm not sure I'd be able to express my joy, I'm absolutely delighted thank you very much
Thanks so much, they are beautiful
Good day, ive gotten my frames o, they are so lovely, will definitely be doing more, will send a feedback when we put them up
Very Creative business indeed, I love the innovation
My oh my, you blow my mind, I got my frames today, you guys are the best. My friends also love the frames. Their orders are rolling in. thank you
I have picked up my frames, an I totally love. Didn't even expect that the pictures would come out that sharp, thank you so much
Good evening, I got the package earlier, they are really lovely, and I appreciate it, will send pictures as soon as I put them up
HI!! Just got my frames, they are sooo beautiful!!! Thank you so much!
I received my frames, they are really lovely, I wish I had done more, thank you so much
The frames look nice btw. Great job
Good evening, I have picked up my frames, they look really beautiful they make a lovely difference, thank you
Hi I have gotten my frames, thank you, its lovely
Frames received, thank you so much for the swift delivery
I love my frames, thank you
The sticky frames look amazing on my walls, it's really cool, I'm coming for more soon and need I forget, the delivery was swift and professional, Kudos
I received my frames and they look beautiful, Thanks